Latest updated - may 2018
Nice to meet you
I'm Cojocaru Maxim, specializing in building digital products. I create effortless user experience to achieve business goals on either client's or my own products
Clients
NCR, STRIH-M, Marquiz, Darito, Oleg Torbosov, Malldova, Cyber Retail Brand, KMB, RestorFX
Skills
Web design, Art direction, Mobile, UI/UX design, Marketing, Development
About me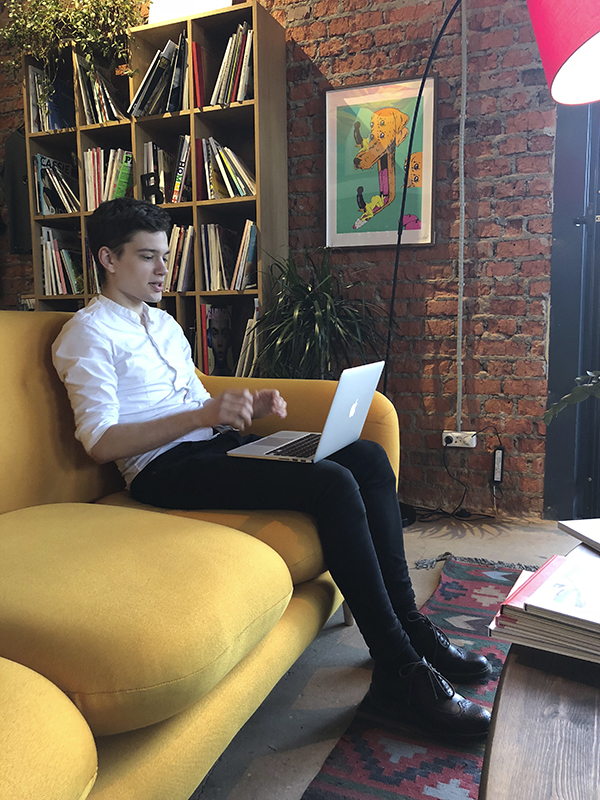 I'm an enthusiastic 21 old product designer based in Moscow, currently shaping the future of conversional marketing quizzes at Marquiz. I enjoy creating products from concept to release and optimize existing ones so they perform better from both a user and business perspective.
I believe that through individual design approach, brands can radically improve the clients engagement, increase sales, loyalty and recognition. The entire process of going from an idea to release and gathering user's feedback on either client's or my own products is what inspires me.
I worked with numerous clients from early startups to well-established companies, where i gained experience in creating truly working products. Learned to count indicators, write headers and texts, track and test pages conversion, sell stuff. I believe that design is solution. So i work on creating projects that are both visual beauty and successfully fulfill their tasks.
My best known product across the design community is currently Marquiz with over 5500+ clients.
I love documenting my journey, I share my design work on Dribbble, my thoughts and updates on Instagram.